Business Made Easy
Are you frustrated dealing with large IT and telco companies and spending hours on the phone talking to an overseas call centre?
Contact Us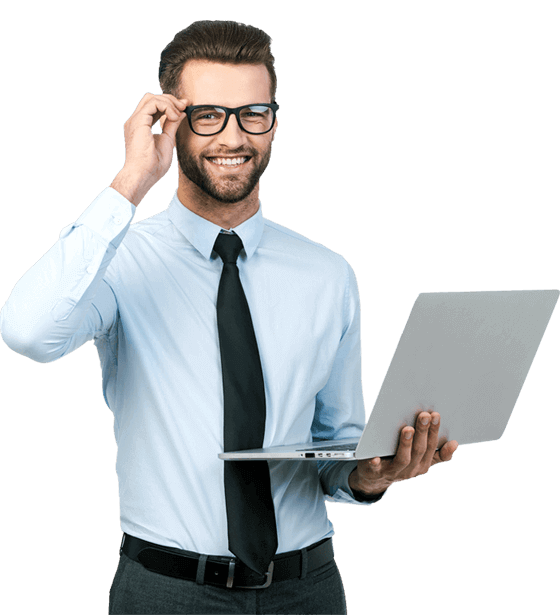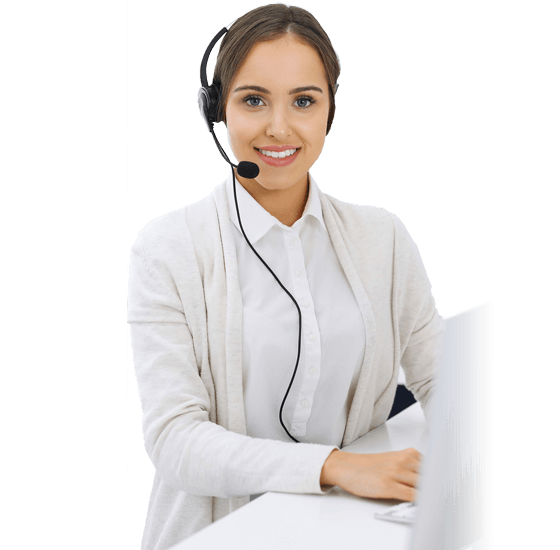 Services To Deliver Faster Workflows
Paying too much for IT & Managed Print services? Locked into multi-year contracts with unfair clauses and arbitrary extra charges?
Learn more